A few words About Us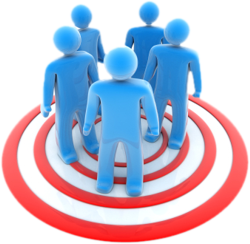 Fabcraft industry established in 1996 manufactures exclusive brand of Swastika Furniture. The range includes wide range of Sitting Products including School Furniture, Hospitality Industry Furniture and Waiting area Furniture.
Apart from making our own designed sitting products, we also welcome our customers to get manufactured the furniture according to the design provided. Our products are free from any initial defect and last for a long time due to higher quality of materials and strict control over its complete manufacturing cycle.
Our users are customers of single chair like shopkeeper and also major corporates and mass users. We serve all our customers with equal attention. It is a great pleasure that all our customers have a long time relationship with us and provide us with repeat orders.